Superior load carrying capacity than lubricants! & Further high adhesion!【Super Wax】
Evolution of Bordon wax by including special lubricating paste. Stable film with which close adhesion and early resolution to initial galling are realized.
For a section in which Bordon wax requires a long time to be effective. Higher adhesive characteristics are required for lubrication film for a surface form which Bordon wax is easily scraped off due to large sliding resistance.
The Super Wax is especially effective for such sliding objects with high loads.
Applicable Flange Applicator
Small:X – 1、X – 2、X – 5
Large:X – 3、X – 4、X – 6
Quantity
24pcs/box
(Sold separately only when flange applicator is purchased.)
Weight
Small:14.3g / Pieces  Large:32g / Pieces
Main component
Molybdenum disulfide , Parapin , Special Gel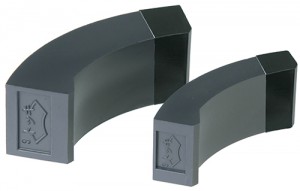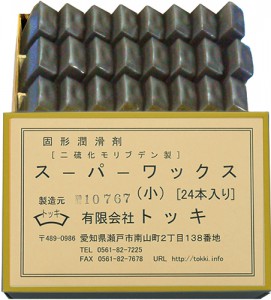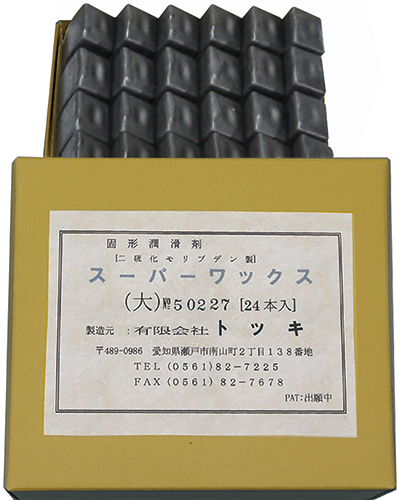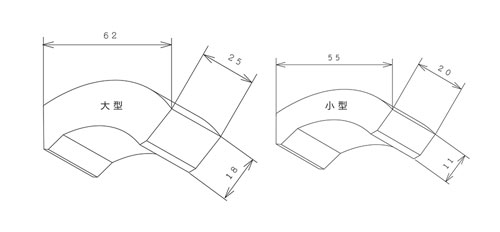 ※ In environments such as foundries, ship repair docks, etc., in which inorganic particles are present, the adhesion of inorganic dust may inhibit the anti-friction effect.